Be Your Own Diva Academy
Blogging Masterclass with Nishtha Gandhi
---
Like this post?
Show your appreciation to the author by rating and subscribing!
blogging masterclass
masterclass
delhi
masterclass in delhi
blogging masterclass in delhi
blogging classes in delhi
sign up
zoom
instagram
learn instagram
become an instagram influencer
become a content creator
Contribute to the discussion Vertika khilwani
Wednesday, 11 Nov, 02:50 AM
I am interested in the class but can I pay next month soumya
Friday, 13 Nov, 11:49 PM
I wanted to attend it but ,it's too much amount to pay or I can pay next month Surabhi Gupta
Sunday, 15 Nov, 10:22 PM
Could you please start tour first session free I know it's about all your efforts you driven but still if possible? Prachi Dahake
Sunday, 10 Jan, 03:56 PM
Please help me with the details Disha
Sunday, 10 Jan, 05:12 PM
Lower price lil bit pls puneeta agarwal
Monday, 18 Jan, 02:25 PM
price is a problem for me I really want to join it pls, can you compromise the amount a little bit or can u delay it or maybe in installments.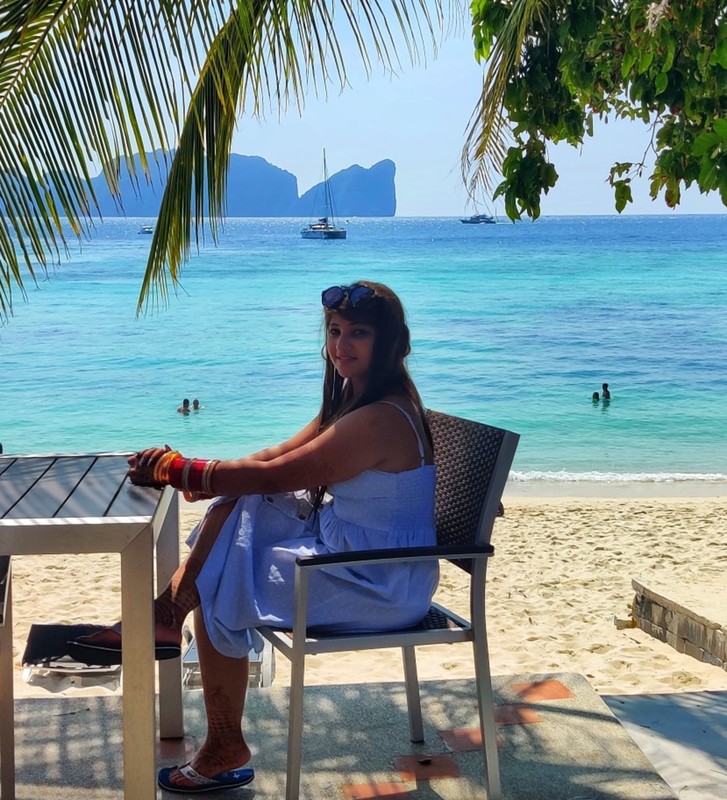 Shivangi Gupta
Tuesday, 19 Jan, 12:45 PM
I am a food blogger want to learn how to make content more attractive , relationship with brands and how can I get paid Collaborations and most important things how to face the camera . Shweta Bhardwaj
Wednesday, 27 Jan, 07:57 PM
Sure